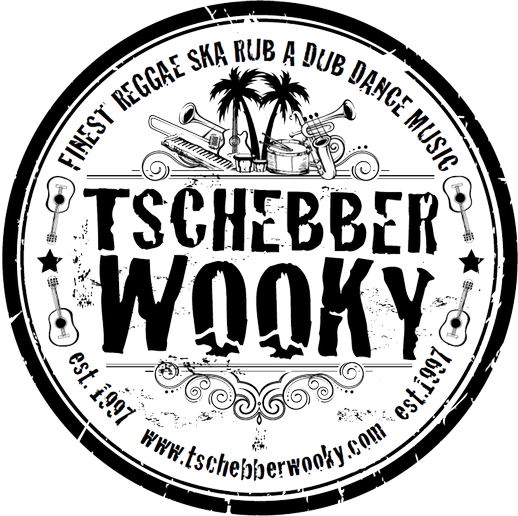 REGGAE SKA RUB A DUB DANCE music since 1997!

After +400 live concerts & some spezial trips the Band from Styria is again back at Altstadtzauber-Festival in Klagenfurt.
There will be songs like Riddim , My record on top, and a punch of new songs fill up a special show.
Come shake, dance and move -
Come and feel the Wookygroove!