Tobacco Road Blues Band
MUSIC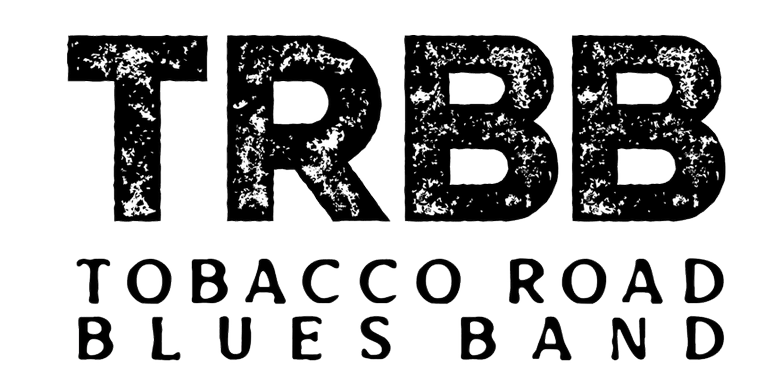 Blues from Carinthia
TRBB has been around since 2013, with the musicians around founding members Mike DIWALD and Peter PRAMMERDORFER starting out as a typical blues cover band.
At some point, the bluesmen simply weren´t satisfied with just replaying the blues hits of Clapton, King, Johnson & Co, and so, without further ado, they wrote their own songs. The first CD with exclusively self-composed material was released in 2017. Silver disc number 2 followed in 2018.

DVD and CD #3
The following year, a live DVD called "Live at the Museum" and at the same time continued to work on new material. Of course, the pandemic put a damper on the Tobaccos´ live activities, as it did on all other artists, but this did nothing to diminish their creativity. The band has an international network of renowned musicians and so during the lockdown with "Papa Legba" an album was created with the participation of numerous musicians not only from Austria but also Italy, Germany and the USA. This CD was presented in July 2021.
Concert activities pick up again. Despite all the fun of working in the studio, TRBB is first and foremost a live band that is happy that concert activities are finally starting up again after the pandemic related break. Espacially gigs in neighboring countries were a rarity in the last year and a half, which is about to change again. In the fall of 2023 the band will release CD number 4: Title: "IV".
Peter Prammerdorfer: guit, voc.