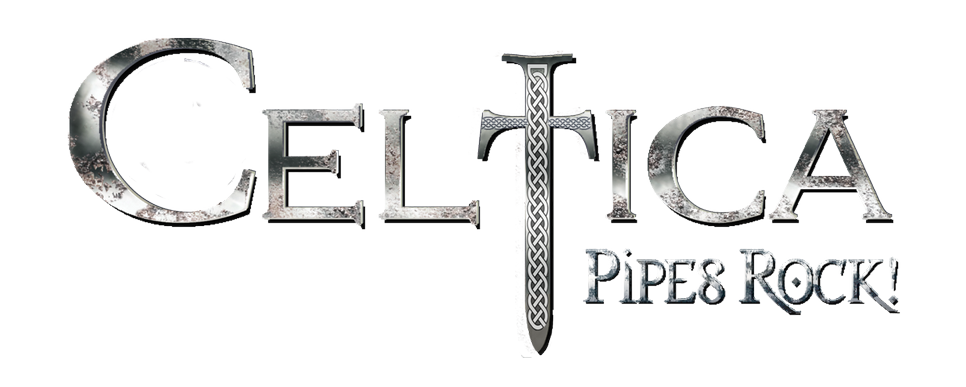 Celtica was founded in 2010, the current line up is active since 2020. It is one of the most innovative
and creative bands in Folk- and Celtic-Rock, they fascinate audiences from metalheads to
grandmothers all across the world. More than 600 performances from Alaska to Hawaii, from Wacken
to India, winner of Australian Celtic Music Awards as "International Artist of the Year 2019",
5 Studio-albums, 2 live-double-CDs and DVDs with classical orchestra and huge choir are the
impressive references of the band. In 2022, after 2 years of Covid-limitations, Celtica could rock the
stages again! Playing frequently in front of enthusiastic audiences was a perfect way to create an
impressive performance: Celtica at it´s best! A clear improvement is the newest member of the band,
Ernesto Góngora, one of the best bagpipers and whistle-players worldwide, winner of the All Ireland
Bagpipe Solo Competition 2019
The Sound, the Show
The majestic-mystic sound of the Great Highland Bagpipe elevates above the powerful rock band,
influences of Irish Folk, Symphonic Metal, and even Gothic merge with the energetic Celtic music, full
of lust of life. This sound and the spectacular show guarantee a concert no one will ever forget. Mystic
torches on the bagpipes and burning drumsticks, thundering against huge drums, create a cultic
atmosphere, flames, shooting out of the instruments, entertain every audience worldwide…
That´s why Celtica is one of the most booked acts at Celtic, Scottish-, Steampunk- and Medieval
Festivals as well as at town festivals and corporate events.
Besetzung:
Duncan Knight, Schottland –
Great Highland Bagpipe, Vocals
Ernesto Góngora, Mexiko –
Great Highland Bagp., Flute, Whistle
Gajus Stappen, Österreich –
E-Guitar, Feuer-Toms, Vocals
Lukas Lichtenfels, Österreich –
Drums, Feuer-Toms