Philipp Griessler & Band
MUSIC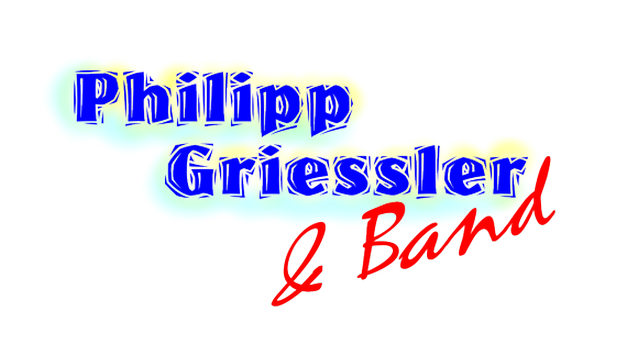 Time: 19:00 - 20:30
Musikbühne 3 (Alter Platz)
As a composer, author, singer & songwriter Philipp Griessler well known in Austria - his first album "Bezaubernder Moment" got rewarded with many radio-sends.

His second Album "Vertraut und Fremd" is a very personal, melancholic, sometimes intimate statement of his own experiences of life, very careful with the words creating impressive lyrics.
Because of last years success & audience-feedback it´s a pleasure to have this band with us again - Philipp Griessler & Band!