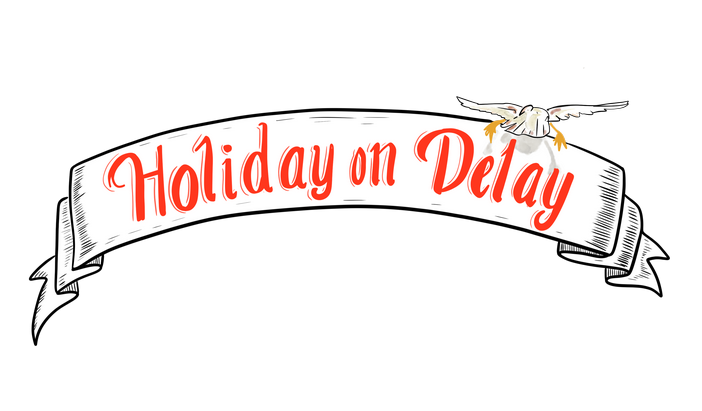 "Holiday on Delay" The Adventures of Giselle la Pearl.
The Show:
Embark on a quest to the sea with this show.Finally arriving at her long-awaited dream vacation,
Giselle la Pearl" finds the perfect setting to relax and unwind; but then things turn out to be
than planned ... a slightly different beach day begins. Join Giselle, whether they have the lifeguard
or just have the seahorse.
The Artist:

Following the success of Jay Toor a.k.a Fire Fingers with her worldwide hit "Ms. Flames," she returns as "Giselle la
Pearl" in her new street show "Holiday on Delay." The show had its premiere in 2013 in Switzerland at the
"Festival des Artistes de Rue" in Vevey and has since toured at numerous street theater and music festivals throughout
Europe and around the world. Directed and coached by Joanna Bassi, sister of the clown Leo Bassi and a great circus producer herself.
"ViaThea, Görlitz, Germany
"Kleines Fest" Ludwigslust,
Germany
"FITS Int. Theater Festival, Sibiu, Romania
"Les Esclaffades" Saint Helen, France
"Les Accroches-Coeurs" Angers,
France
"Anjos do Picadeiro" Rio de Janeiro, Brazil
"Int. Circus festival de Rio" Rio de Janeiro, Brazil
"Glastonbury Festival" England
"Flaniermeile" Velden, Austria
Stella Rossa productions, Belgium
"Artistes de Rue" Vevey, Switzerland
14:00 - Alter Platz Center
16:00 - Neuer Platz (Busker)