The FAM of Arts
DANCE/THEATRE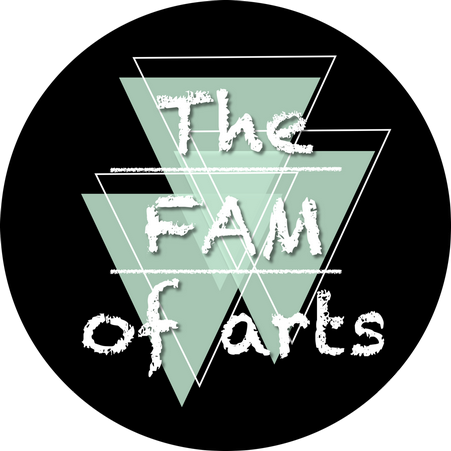 The FAM of arts

- a hotspot for arts and a club of the sports union
The FAM is launched in 2019 by dancers. The desire to create a place where you can freely develop artistically and at the same time make new friends, stimulated the four founders Tanja Schlesinger, Dominik Velina, Patrick Wiltschnig and Richard Rozmann very much. The basic idea behind The FAM is to unite the arts and to network artists from all disciplines in order to find joy in new creations together. Be it the combination of dance and painting, or music with graffiti art.
There are no upward boundaries that can stop the different variations of uniting arts. The FAM wants to create a space for everyone to be "free". You can inspire each other and look over the shoulder of other artists, sit back and let the art sprinkle you.
A place free from envy and competition. A place to find yourself and, above all, to be happy. A place that becomes a home.
Everyone has a place in our family. Time to come home.
Saturday, 12.08.2023
17:45 - Kramergasse