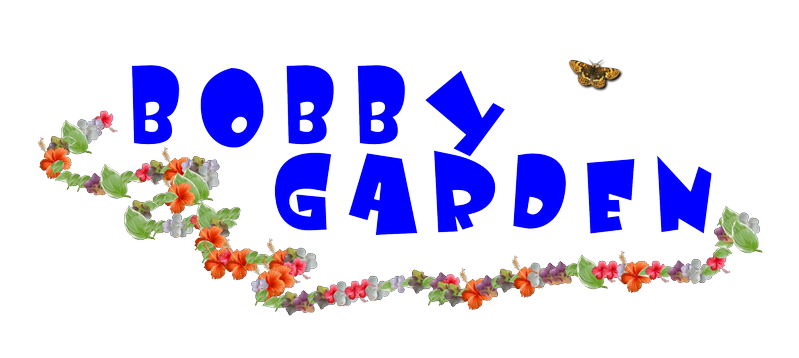 An exciting circus show with a mixture of gentle acrobatics and unexpected comedy: that's what Bobby Garden offers.
The French circus artist specialized in tightrope walking, handstands and clowning.
His original performances have impressed people in every situation and place, always focusing on interaction
with the audience in the center.