Danny & The Bad Rats
MUSIC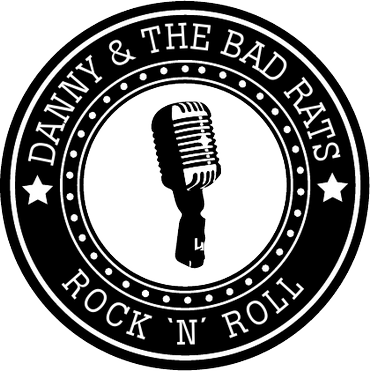 Ecstasy, good mood and the "dancing fever" - Rock´n´Roll gave us all a more
excentric and better life - and that´s what Danny & The Bad Rats stand for.
Founded 2009 - the journey started and the 5-men-band - like time-travellers -
take their audience onto a journey across the wild 50ies and 60ies.
It was the time of Marilyn Monroe & James Dean, Petticoats & weird hairstyles -
and - best of all - the upcoming of Rock´n´Roll.
Danny & The Bad Rats do their own thing - with on one hade Coversongs from
that very special times - and on the other hand they do their own songs for
their enthousiastic fans and audiences.
With their exceptional musicians and 4-voices-choir-arrangements
they proclaim to be "as sexy & loud as a 60ies-Ford Mustang Fastback" ...

Well ... YOU will prove them right - on Saturday night!
Time: 22:00 - 24:00
Stage 1 (Heuplatz)