Badass Sound Factory
MUSIC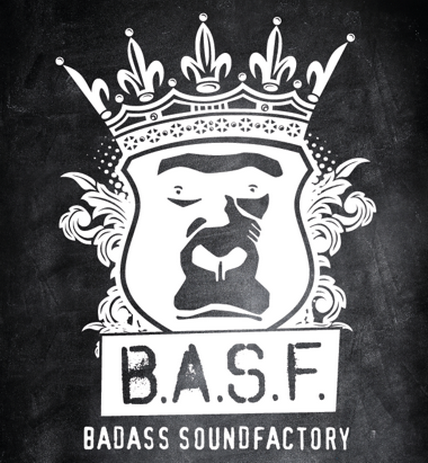 BASF sounds familiar - somehow.
Well - the joy of making & performing music is the main fact that brings sort of extasy to the audience -
seduces to dance, party and having fun.
The 5 guys from Klagenfurt have their unique way to create new & never before heard versions of
the old famous songs, sounds & styles between Disco and Rock - so come, enjoy, dance, have a great time!
STAGE & SHOWTIME
Friday, 11.08.2023
Time: 20:00 - 21:30
Stage 2 (Neuer Platz)