Marcus Matthews Band
MUSIC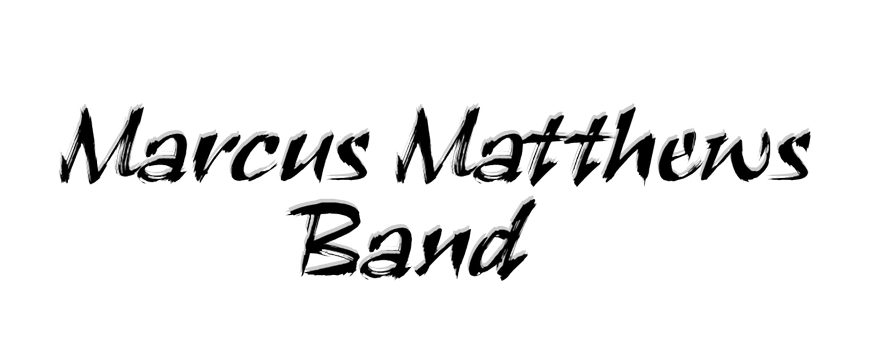 The brandnew band-formation around Marcus Matthews, singer, musician, composer, lyricist and producer born in St. Veit) will present songs from the last two groovy soul-albums titled
"MARCUS MATTHEWS - ALL I WANT" produced in LA - USA
"MARCUS MATTHEWS - SOUL VISIONS" produced in AUSTRIA
plus cover versions oftop acts like
AL JARREAU, BILL WITHERS, STEVIE WONDER, PETER GREEN, and many more ...
The variety of songs & styles is huge - from Jazz to Blues, from Soul to Folk, and many forms of song, i.e. the Chanson.
After producing the album "Marcus Matthews - All I want" in Los Angeles, USA it was time to change the artist name
to "Marcus Matthews" for all productions in english language.

He claims to be a sort of "autodidact" (learning all-by-myself), but of course had education i.e. jazzguitar, singing, acting and more ...
but of course "life teaches the best lessons" - and of course the professionals and collegues with their tips & tricks over the years.
MARCUS MATTHEWS - vocals & guitar
FRANZ STEINER - keyboards
MARCUS GROOVER - drums
GERALD RIESS - bass
Stage 4
Dr Arthur-Lemisch-Platz